Production services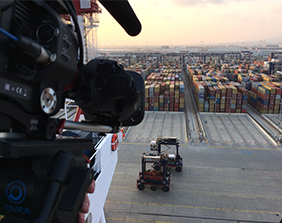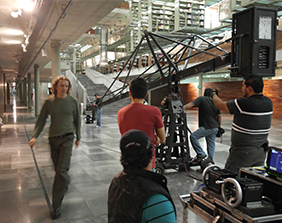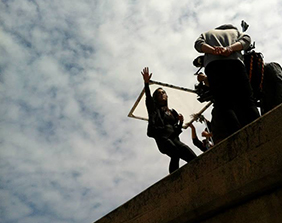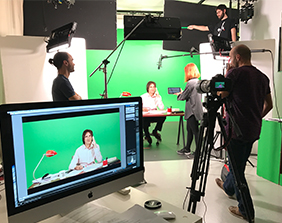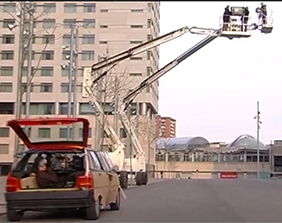 Production Fixers and Management
Whether you're shooting advertising, cinema, photography or television, we can take care of all your production needs: from creative team, crew, film locations, permits, casting, transport, post-production, through to accommodation and interpreters.
We've built up a strong network of collaborators and partners from our bases in Barcelona and Madrid that stretches throughout Spain and Mediterranean Europe. Our international approach is supported by local knowledge and more than ten years of experience helping producers get the material they need in the most efficient and agreeable manner.
Creativity, culture and economy are what many of our clients are looking for and we take pride in the challenge each production presents. Through personal and individual attention we adapt our team and production to the scale and needs of your project.
Technical expertise and avant-garde equipment are on hand in production and post-production, making the most complex multi-camera road sequence, or intimate, documentary scene achievable efficiently and effectively.
Cost, location and weather also count. We are fast and effective and get the best price every time. With a close eye and a firm hand on the budget our fixed costs are kept at a minimum. Although our prices are very competitive, our service is never compromised. And with more than 300 days of sunshine a year, Spain easily cater for all your project's needs.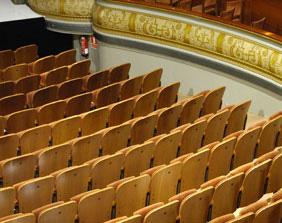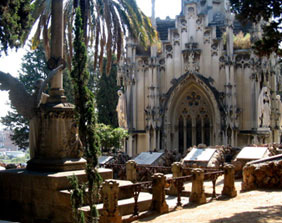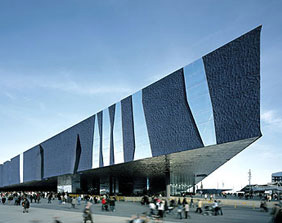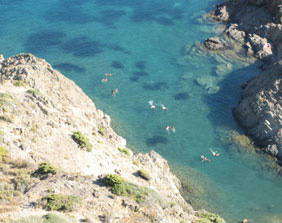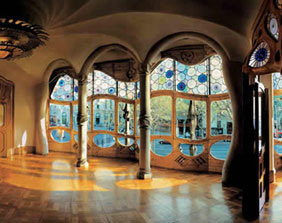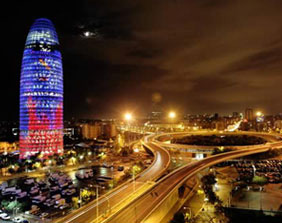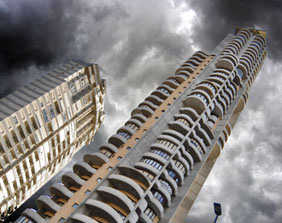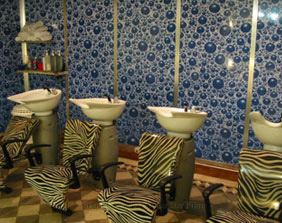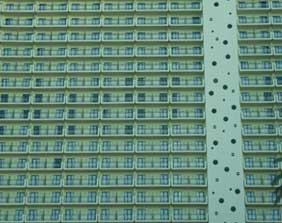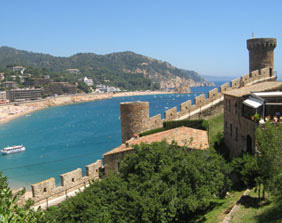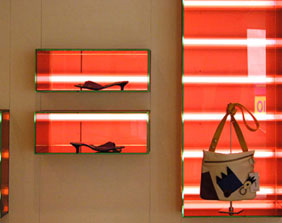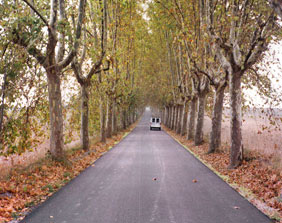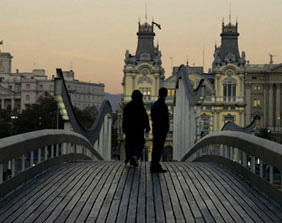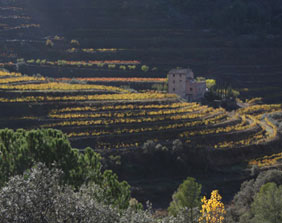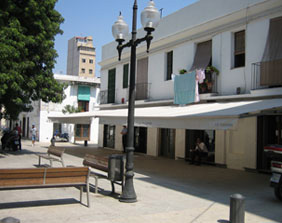 Film Locations and Permits
Spain is one of the most exciting countries in the world and its wide variety of film locations combine with the perfect climate to create an ideal situation for production. With the Pyrenees on its doorstep and the most varied coastline on the Mediterranean within arm's reach, the city of Barcelona is a perfect production base for shooting in Spain and the rest of Europe.
The city of Barcelona itself is a perfect cocktail of tradition and modernity.It has consistently been at the vanguard in terms of design and architecture and in its streets you will find works by Gaudí, Mies Van der Rohe, Herzog & de Meuron, Richard Rogers, Jean Nouvel, Alvaro Siza and Frank Gehry to name but a few. As well as futuristic buildings, Barcelona offers neighbourhoods with narrow streets, medieval quarters and picturesque squares that are filled with character and history.
The interior of Catalonia also offers stunning landscapes and natural features, including volcanoes, lakes, mountains and rivers. A unique environment and terrain that are filled with surprises. The sheer variety and chameleonic qualities of the landscape, urban environment and climates mean that you can shoot for just about any country in the world within a finite area. Whether you need the secluded and romantic bays of the Costa Brava, a medieval village, the trendiest nightclub in the city, or an elegant 19th century mansion, you only need to contact us and we will find your perfect film location.
Weather – Spain undoubtedly has the best climate in Mediterranean Europe. The guarantee of a blue sky and the unique quality of Mediterranean light mean that production can go ahead at any time of the year.
Permits – We take care of all the paperwork and negotiation regarding film permits for shooting in Spain. We negotiate with all the relevant local authorities and private landowners and we can also advise on customs requirements for the temporary import and export of production equipment into Spain.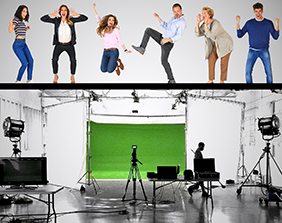 Casting
Spain is an extremely cosmopolitan country, which allows us to secure actors and models of whichever nationality you require, be they top models or ordinary people. We work with a number of local and international agencies to provide a complete service that includes access to top-level casting directors, direct contact with actors' agents and online video castings. We're committed to finding the look or character that you need and to achieve it we are creative in adapting our search to meet your production needs.
Post-production
Polar Star Films has many years experience in the post-production of video and film material, both for in-house productions and as a service provider. We employ talented technicians in-house and regularly work with the top post-production houses of the city, independent creatives, music composers and voice-over artists.
We offer a complete range of post-production services that include compositing, 3D graphics, animation and animatics, for film, television, corporate presentations and the internet. In addition to telecine, editing, title sequences, sound mixes and music composition and production.